Legends To Manage Sponsorship Sales, Omnichannel Merchandise And make Minority Investment In Startup League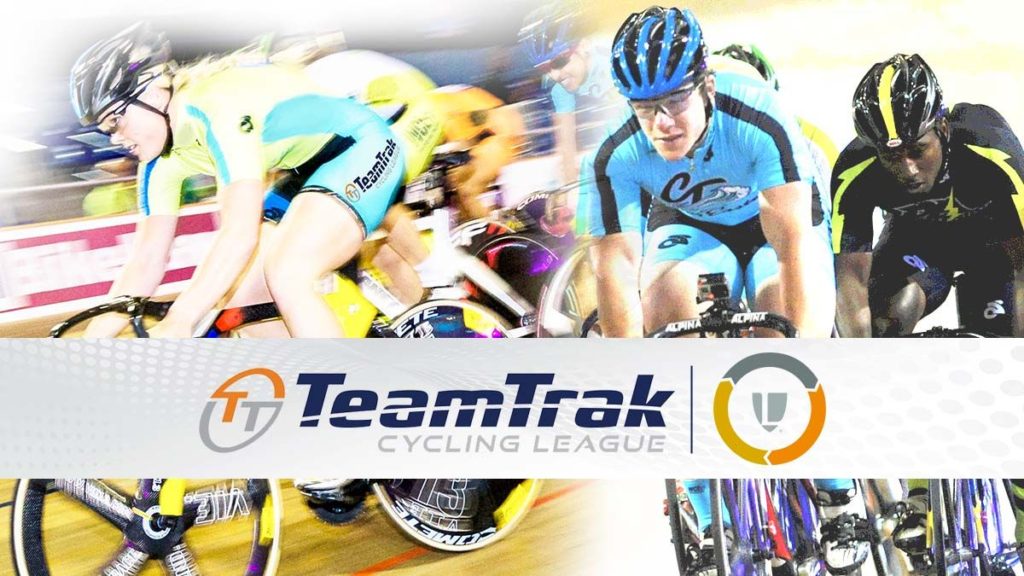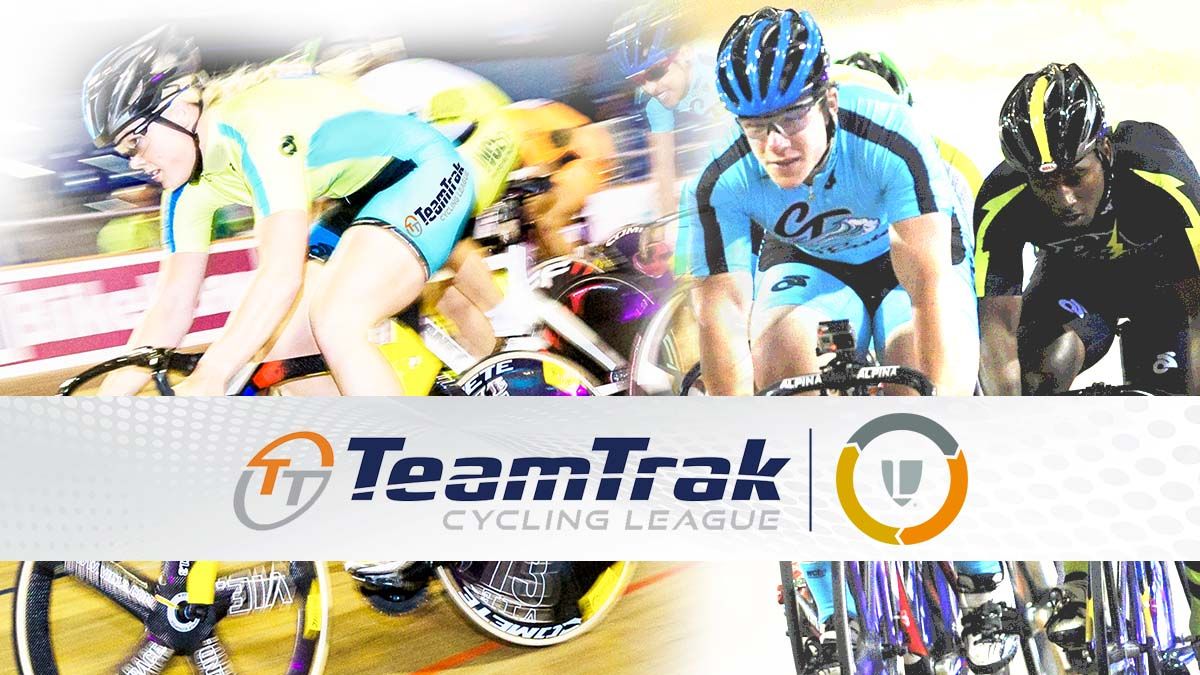 NEW YORK, NY – July 26, 2022 – TeamTrak Cycling League, an entity of World Cycling Limited, and Legends announced a strategic partnership today to support the launch and growth of the startup indoor cycling league. The partnership spans revenue-generating sponsorship sales and omnichannel merchandise services as well as a minority investment in TeamTrak by Legends, a data-intelligence fueled global premium experiences company. TeamTrak is an innovative, proprietary format of indoor velodrome racing that will launch with a four-event tour at U.S. arenas in 2023.
A team-oriented head-to-head track racing series, TeamTrak gives fans a front row seat to high-energy bike racing, pitting teams of men and women against each other in a heart-pumping indoor velodrome format. The new event series will also feature state-of-the-art technology designed to elevate the fan experience including real time scoring and athlete stats like speed, power output and heart rate as well as on board cameras. TeamTrak is the first privately owned and funded indoor track cycling league based upon a single entity league ownership model and will feature eight location-based teams in year one.
"TeamTrak was developed with a fan-first mentality, reimagining the best elements of track cycling into a fully accessible and easy-to-follow format. Our high energy co-ed team model is specifically designed to appeal to modern American sports fans," said CEO of World Cycling Limited and two-time Olympic cyclist David Chauner. "We are excited to launch our first season in 2023 using our own portable indoor velodrome. This gives us the ability to bring TeamTrak to hundreds of existing arenas across the country and offers significant expansion potential."
Legends will manage a data-driven approach for TeamTrak, leveraging data and analytics to provide fan insights and asset valuation to drive sponsorship sales and overall revenue-generating opportunities for the league. As well, Legends will provide broadcast and media rights partnership support for TeamTrak. As TeamTrak grows, the league will have access to all areas of Legends' intelligence-fueled 360-degree service solutions, including planning, sales, and hospitality to support expansion.
"We are excited to partner with TeamTrak to bring fans and sponsors a modern take on cycling, one of the oldest and most popular sports in the world," said Gabby Roe, President, Legends Growth Enterprises. "The TeamTrak leadership group has created a competition format that is fan and television friendly, easy to follow and features co-ed teams competing 'elbow to elbow' in the most exciting version of track cycling in the world. We see an incredible growth opportunity for the league."
Earlier this year, Legends launched a Growth Enterprises division focused on leveraging the company's 360-degree service solution to support sports and entertainment properties, attractions, events, and platforms that are positioned for accelerated development. TeamTrak is Legends' latest partnership with a high-growth property.